Think Tank and experts
With the ambition of being thought leader and neutral in communicating around indoor climate on Air Academy it is important to gather the voices of experts. Therefore, we have founded the Think Tank, where the leading experts on indoor climate contribute with their expertise and knowledge about indoor environments in buildings along with the focus health and well-being of its occupants.

Lets introduce the experts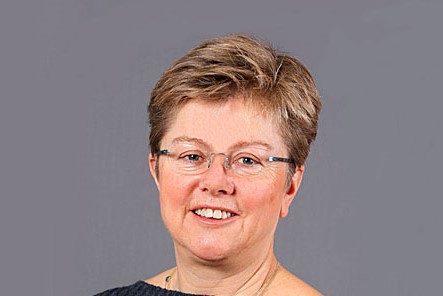 Ida Bryn
(@Multiconsult, @Norwegian University of Science and Technology NTNU) from Norway
Ida is...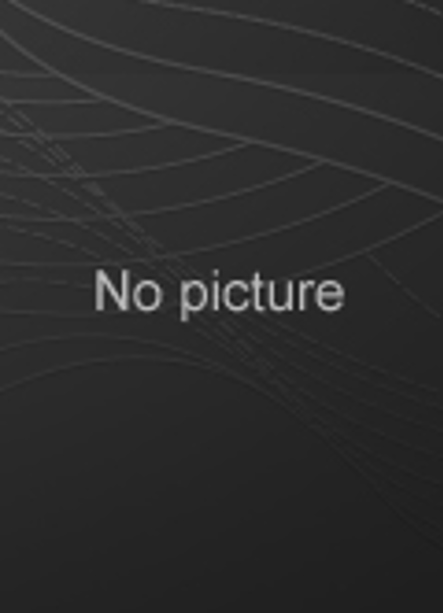 Lars Ekberg
(@CIT Energy Management AB, @Chalmers University of Technology) from Sweden
Lars is...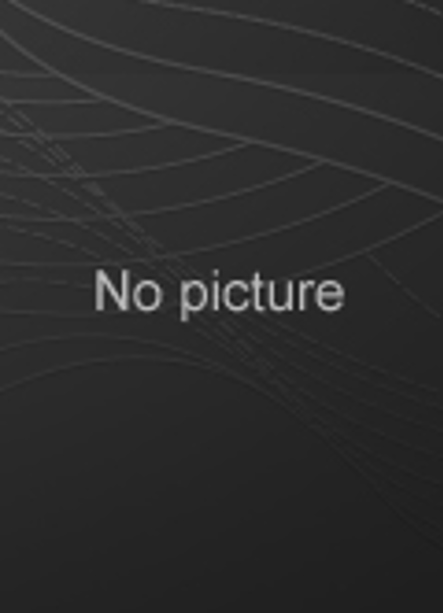 John Rune Nielsen
(@NILU – Norwegian Institute for Air Research) from Norway
John is..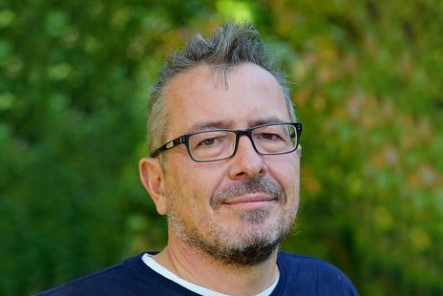 Pawel Wargocki
(@Institut for byggeri og anlæg, Technical University of Denmark, @DTU – Technical University of Denmark) from Denmark
Pawel is...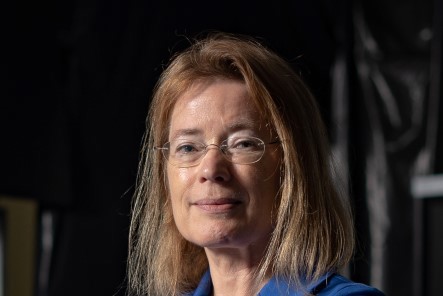 Philomena Bluyssen
Professor Indoor Environment at Delft University of Technology
Prof. dr. Philomena Bluyssen is also member of ASHRAE, ISIAQ, and CIB, and she has (co)authored more than 285 publications on national and international conferences and journals. She wrote the Indoor Environment Handbook for which she received the Choice Outstanding Academic Title Award 2010.
Winner of the IDEC book award for the Healthy Indoor Environment (March 2016). Creator, designer of the Sense lab: a playground for the senses.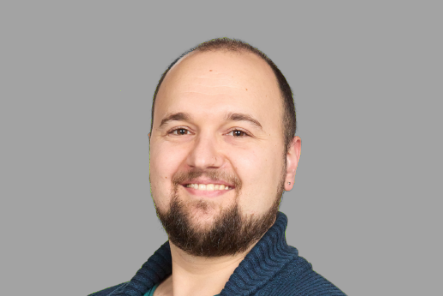 Andrei Vladimir Lițiu
(@EPB Center) from Belgium
Andrei is...