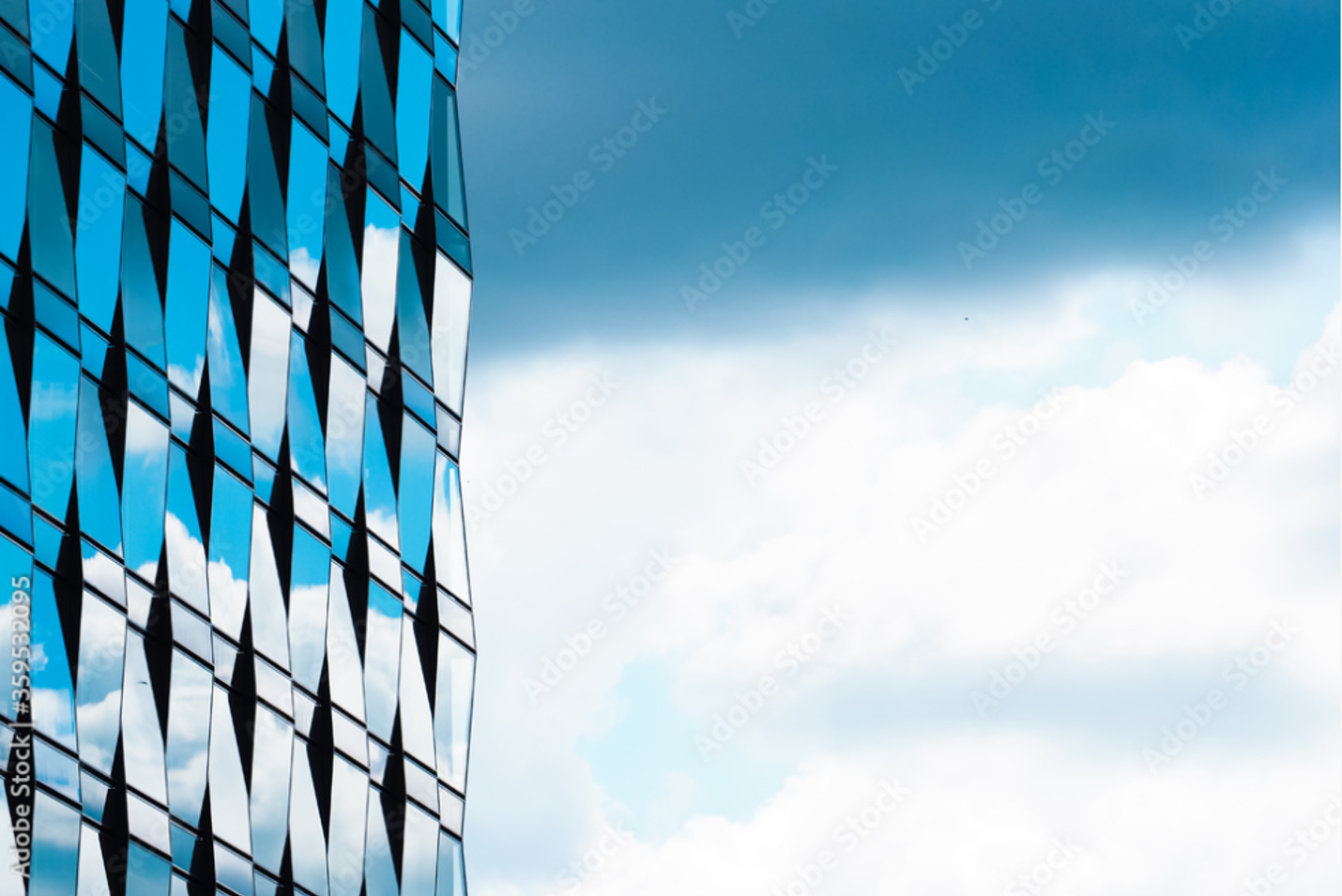 Case studies
Dig deeper and learn more about case studies
Idea?
To discuss during 2nd workshop
Do we want to display any other case study which is not published as an article (under updates and insights)?
Way to publish it?
1/ either publish it as old article page (old updates and insights)
2/ or publish it on separate pages?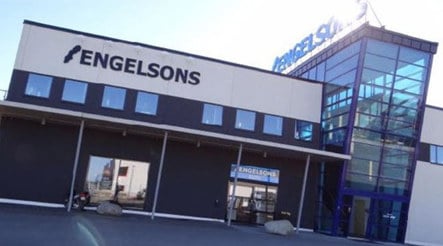 Engelsons: Demand controlled ventilation case study on comfort and energy
The Engelsons office-retail building with area of 2,203 m² was built in 2009 in Falkenberg in Sweden could be considered as a multi-functional building with the indoor climate conditions controlled by a hybrid ventilation system of air and water.