Visualising the invisible — Ventilation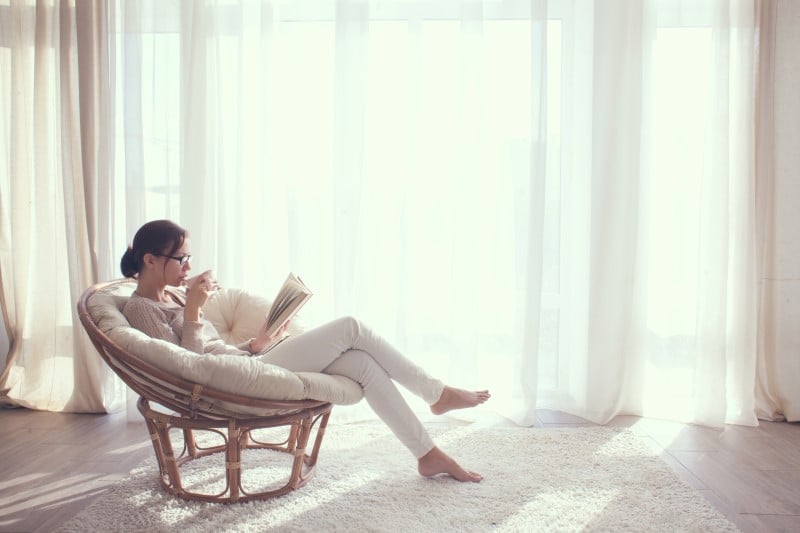 Online | Recording
When looking at ventilation, we want to make sure that we meet demands for both comfort and sustainability targets, and keep a good energy efficiency.
Sign up to this webinar to learn:
The key technical ventilation principles
What is air exchange and why it is important?
What is energy exchange and how can we improve this
How can we increase comfort, efficiency, and wellbeing through various methods of ventilation
This webinar is part of a webinar series that will be curated and hosted by Swegon Air Academy. The webinar is in English.
Watch Webinar - Ventilation