Think Tank
With the ambition to be thought leader within the field of indoor environment we have founded a neutral forum where we gather leading researchers and other experts that meet regularly to discuss trends, insights, research and the different aspects of indoor environment and how it influences buildings and people.
Let's introduce the experts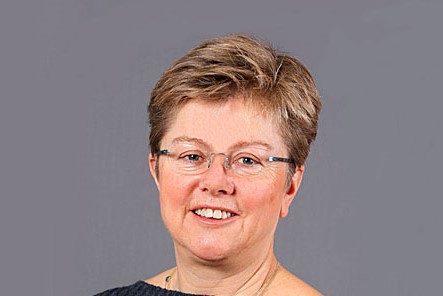 Ida Bryn
Technical Director for HVAC, Energy and Environment at Multiconsult
Ida has a background within the field of indoor air quality and energy efficiency in buildings — both as a practitioner and researcher. She has many years of experience as researcher at SINTEF, Norway. Her work on energy efficiency has included building structures, technical installations and energy supplies. Her research projects includes theoretical analysis, calculations, measurements and development of quality control.
Ida now works as a Technical Director within the HVAC, energy and environment department at Multiconsult one of the leading firms of architectures, consulting engineers and designers in Norway and the Nordics.
Ida has a background as Head of Indoor Climate and Energy, Fire and smoke regulation and building technology at another consulting company and contributes with her wide application knowledge.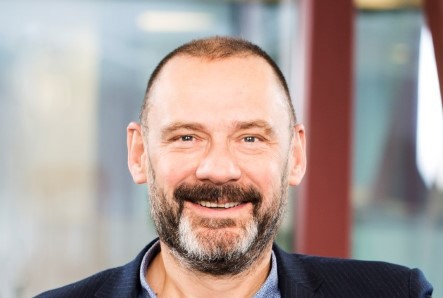 Lars Ekberg
Professor in Indoor Environment and Climate Technology and Consultant at CIT Renergy
Lars Ekberg is a research leader at the division of Building Services Engineering at Architecture and Civil Engineering, Chalmers University of Technology. He also works as a consultant at one of the subsidiaries of Chalmers Industriteknik, CIT Renergy AB.
Lars' research is focused on the chain of issues from human needs and wishes via formulation of requirements to the design, construction, and management of healthy, comfortable, and energy-efficient buildings.
Lars works over a wide spectrum, with residential buildings on one end and advanced laboratories with very stringent requirements on the other.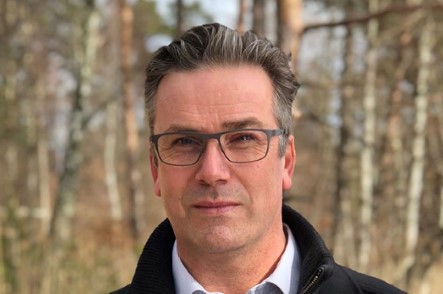 John Rune Nielsen
CEO of NILU, the Norwegian Institute for Air Research
As CEO for NILU John Rune is heading a highly qualified research institute with a leading competence profile within atmospheric composition, air quality, environmental contaminants and health effects, and indoor environment. The aim of NILU is that through research, services, innovation and enabling technologies, contribute to sustainable solutions on grand challenges.
John Rune has in his previous career been in Chief Research and Business Development Officer at RISE the Research Institutes of Sweden, and led for many years the Energy department comprising energy, HVAC, indoor environment and acoustics. He has a PhD in Energy technology and MSc in HVAC from the Norwegian University of Science and Technology.
John Rune is a firm believer in further developing creative environments to ensure that the focus is on the scope and solving the climatic and environmental challenges.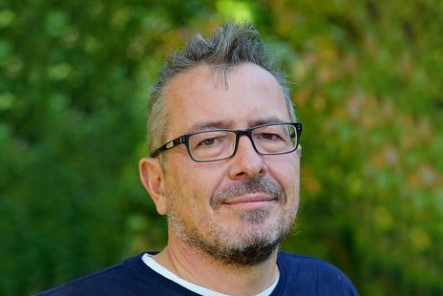 Pawel Wargocki
Associate Professor at the Department of Environmental and Resource Engineering
Assoc. Prof. Pawel Wargocki received his PhD from the Technical University of Denmark, where he has been teaching and conducting research ever since. He has more than 20 years of experience in researching human requirements in various indoor environments (including poor indoor environmental quality affecting office work and learning performance in schools), ventilation and air cleaning requirements, and green building performance.
Pawel has received several awards for his work from ASHRAE, ISIAQ and the Best Paper Award in Indoor Air. He is a member of the Academy of Indoor Air Sciences.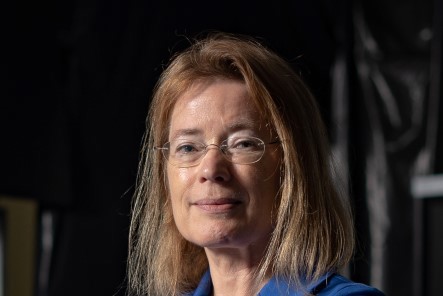 Philomena Bluyssen
Professor Indoor Environment at Delft University of Technology
Prof. dr. Philomena Bluyssen is also a member of ASHRAE, ISIAQ, and CIB, and a board member of IAQS, and she has (co)authored more than 300 publications on national and international conferences and journals. She wrote the Indoor Environment Handbook for which she received the Choice Outstanding Academic Title Award 2010.
Winner of the IDEC book award for the Healthy Indoor Environment (March 2016). Creator, designer of the Sense lab: a playground for the senses.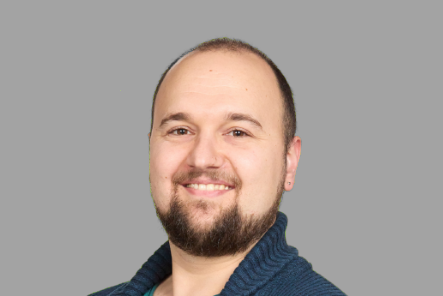 Andrei Vladimir Lițiu
Executive Director of the EPB Center and Building Performance Adviser at REHVA
With many years of experience in the design, installation, commissioning, operation and research of technical building systems, Andrei focuses on a thorough knowledge and understanding of the EU's decision-making process and EU's climate and energy policy framework.
Andrei strongly supports the digital transformation of Europe's building stock to enable and facilitate the arrival of healthy, safe, efficient, flexible and zero-emission buildings by 2050.