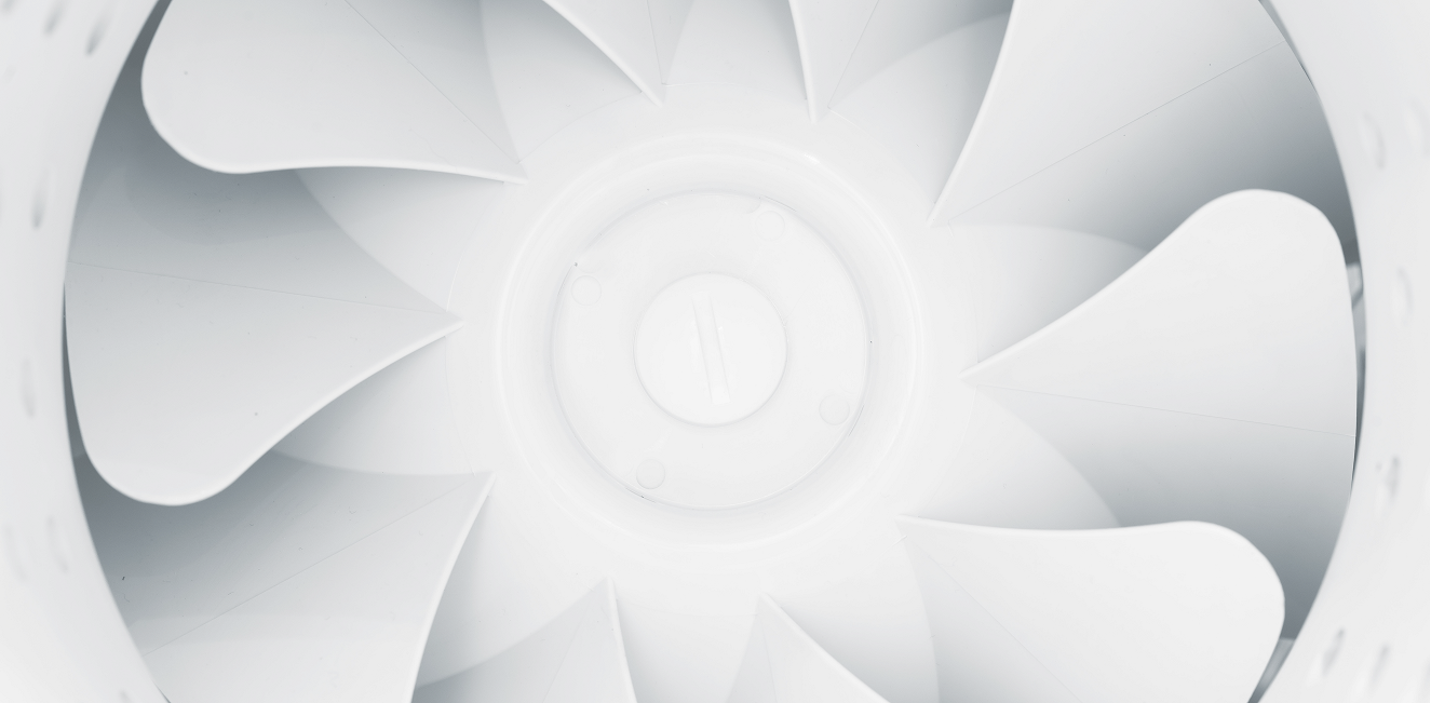 Swegon Air Academy
Swegon Air Academy is a platform for sharing objective knowledge about the indoor environment we live, sleep, work — and most importantly — breath in.

From air quality to healthy indoor environments, from ventilation to building systems, and from scientific findings to industry partnerships, we share with you our knowledge about the indoor climate, ventilation and peoples´ well-being in buildings.
Optimising the indoor climate to perform on top
Upcoming webinar 25 May 2022
Save the date for our first webinar 'Optimising the indoor climate to perform on top'.
To be able to perform on top it is of utmost importance to let the body recover and have a healthy lifestyle. We are proud to have a close collaboration with the Swedish Biathlon team where you will listen and get an insight into the life of some of the top biathlon athletes in Sweden.
Find out more about this webinar
Visualising the Invisible
In this upcoming 4-part webinar series by Swegon Air Academy will take a deep-dive into people, comfort, ventilation and acoustics.
Three things you should know about good ventilation
Proper ventilation keeps the air fresh in a building.
Ventilation refers to the exchange of outdoor and indoor air.
Good ventilation provides a healthy and productive environment.
Dig deeper into good ventilation
Good indoor climate is just right
A good indoor climate — for body and soul — is not too dry, nor too humid, it is just right, and, thus, unnoticeable.
Learn about indoor climate
We shape our buildings; thereafter they shape us.

Winston Churchill, British Prime Minister